Bolivia Digna is a Non-Governmental Organization (NGO) based in Cochabamba, Bolivia and founded in 2006. Its objective is to promote and defend the rights of infants, children, adolescents, senior citizens and other vulnerable social groups living in exclusion and poverty, in some of the poorest communities in Latin America.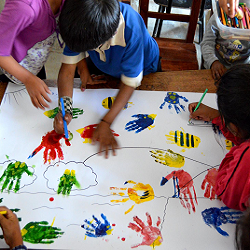 Who are we?
Since 2006, we have been developing programs aimed at social development, the prevention of violence, the protection and defense of children who are victims of violence. Read more.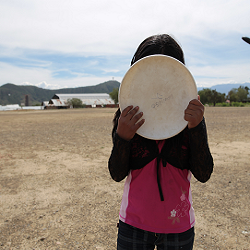 Our projects
To improve the conditions of these communities, we provide integrated educational assistance for the pre-school children and those of school age, and run projects beneficiating to them. Read more.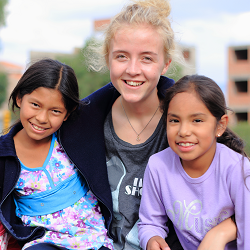 Volunteer!
As a volunteer with Bolivia Digna you can work directly with the children and make a difference as well as grow as an individual. What seems little to you can mean the world to the children! Read more.