As a Bolivia Digna volunteer, you can work directly with children and make a difference but also grow as an individual. What seems little to you can mean the world to children!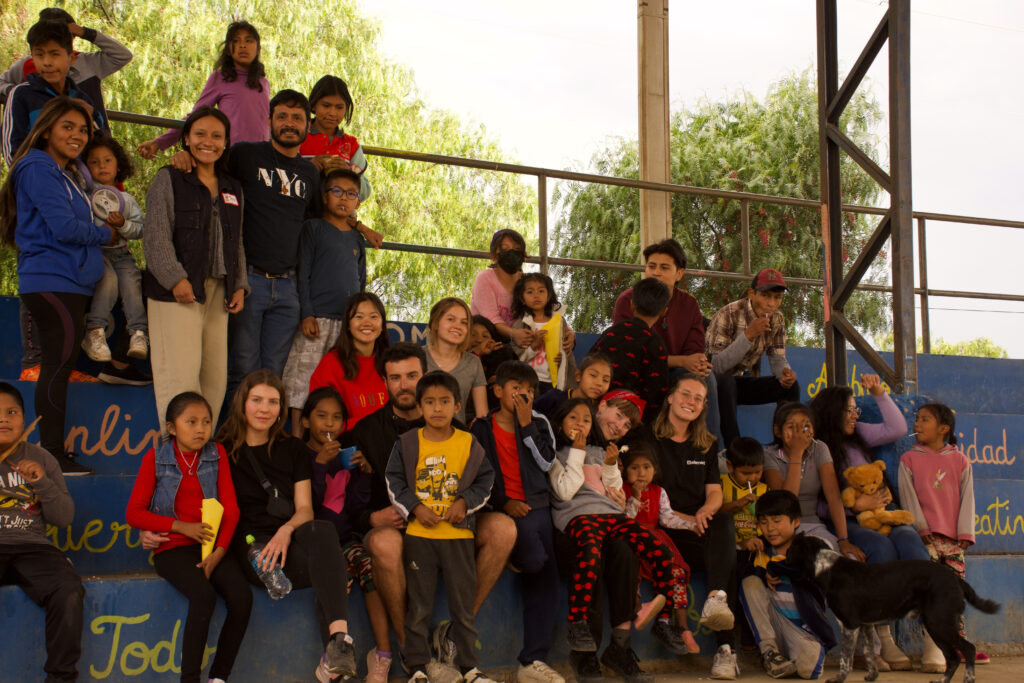 We need people who can work directly with children on our own projects or our partners', but also to help us with administrative, management and communication tasks.
Volunteers and interns are essential to us and to the other organizations we work with. As a volunteer, you can bring new ideas, new experiences and a culture that adds value to children, depending on your skills and interests. Two options are possible:
Short / medium-term volunteering
(1-5 months)
Short and medium-term volunteers are directly involved in the work with children and its preparation. You can work and focus on one of the following areas:
• Working with young children in community centers and childcare centers;
• Help primary and secondary school children with their homework in community centers, day care centers and schools;
• Support sports projects in community centers or in schools;
• Assist with creative projects (music, theatre, dance, painting, circus arts, etc.) in community centers, childcare centers and schools;
• Support the We Speak English program in community centers and schools.
Long-term volunteering
(6 months or more)
Long-term volunteers work directly with children and adolescents and/or participate in management work. You can work and focus on one or more of the following areas:
• Managing the work with children in community centers;
• Managing artistic and sport projects in community centers and schools;
• Infrastructure management (renovation, painting, electricity, plumbing, gardening …) in Bolivia Digna or Santa Cruz;
• Administrative or team management and project implementation in Bolivia Digna or Santa Cruz;
• Managing the communication and fundraising in Bolivia Digna;
• Professionals in the fields of education and health (doctors, nurses, physiotherapists, psychologists, etc …)