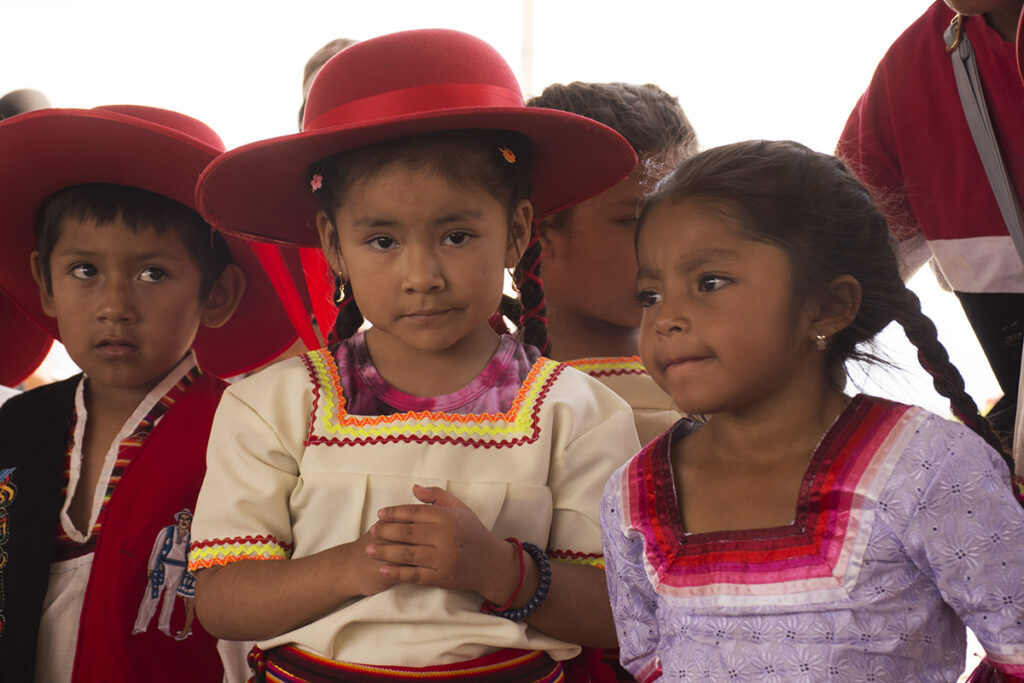 .
If you like the idea of volunteering with children in Latin America, we would like to talk to you about it. If you choose to join the Bolivia Digna family of volunteers, we guarantee you a unique and unforgettable experience!
.
………………………….
How to apply
We understand that this can be a difficult decision and a big step into the unknown. If possible, we will arrange for you to speak to one of our former or current volunteers.
If you have decided to volunteer with us, the application process is very informal. Simply send us your CV to info@boliviadigna.org telling us what opportunity(s) you would like to apply for, and we will contact you shortly to discuss the projects we have. If there is a mutual interest, we'll arrange a Skype call to get to know us better, and you can ask us directly any questions you have, and we'll agree on next steps together.