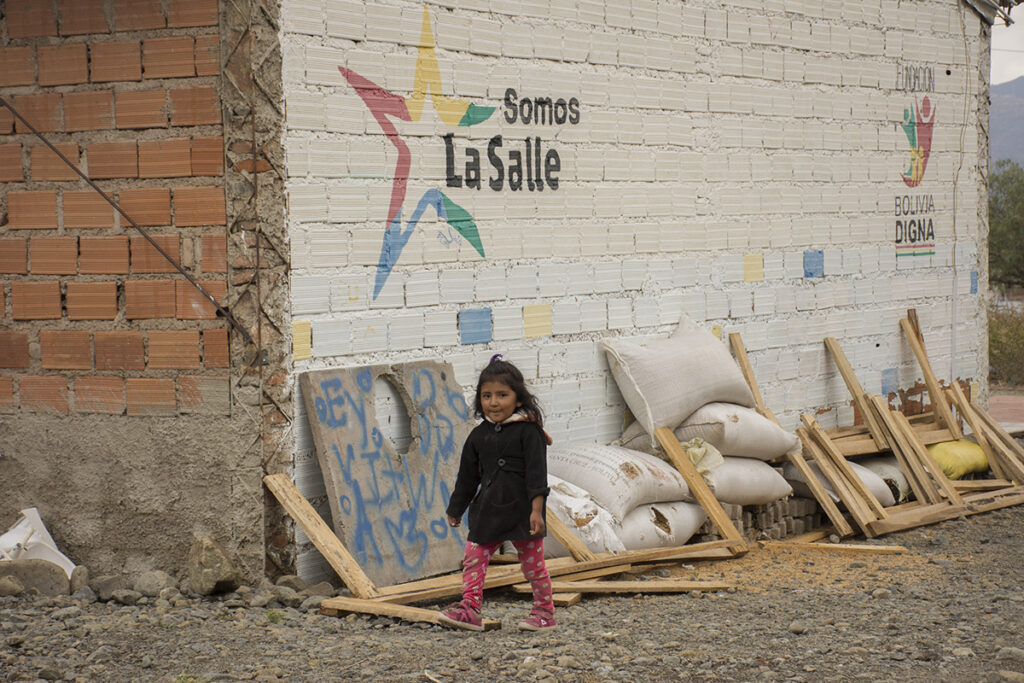 We work in communities located in the suburbs of Cochabamba, Bolivia. Cochabamba is a fast-growing city and more and more people are coming to live there, both legally and illegally. These people form communities on the outskirts of the city.
In the "favela" type houses in these new districts, basic equipment such as water and electricity are not installed. Over time, some of the infrastructure has improved with communities that are increasingly established and cooperation with local authorities is also beginning to work. Despite this, economic and social problems remain. People in these communities are often poor and have come to seek employment. Many adults are still illiterate and work long hours for a considerably low salary.
As a result, children suffer from a lack of attention and positive role models and, in many cases, families cannot provide them any educational support. Children and adolescents often must work, and many find themselves on their own, or caring for younger siblings. These children are at risk of physical or psychological violence, sexual abuse or mistreatment. They lack support to escape from the surrounding poverty.
Therefore the primary objectives of our projects are:
To provide a safe environment for at least part of the day
To take away some of the responsibility from children and allow them to be children
To teach the values that are at the heart of a healthy society
To teach children hygiene habits such as washing their hands and brushing their teeth
To support them and strengthen their formal education in order to improve their prospects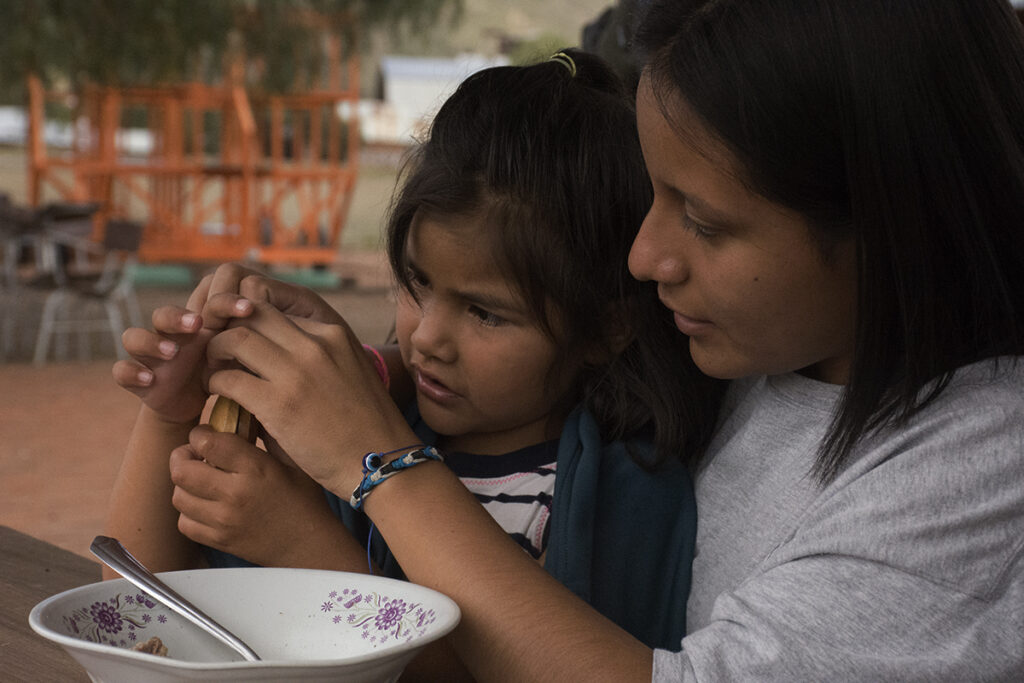 Bolivia Digna's work
We work in centres provided by local communities and we are present at community meetings to find out what parents expect but also to explain to them the importance of their children's participation in our projects. Since 2015, we have been managing our projects on two sites. More than 200 children and adolescents from about 100 families benefit directly from our activities.
We equip classrooms and provide the necessary learning materials for children. Every day, we also provide children with a healthy snack and clean drinking water that not everyone has at home.
Generally, on each site, a team of 4 to 8 people, including volunteers, work with a group of up to 40 children and adolescents aged from 2 to 17 years old. Although we have rules and the day has a structure, it is not a traditional school environment. Children participate in our activities on a voluntary basis.
Every day, we provide a program of activities that are both educational and entertaining for different age groups. The program must be flexible because many children have other extracurricular activities and responsibilities.