Why donate ?
We would love to extend and improve our operation in several ways.
We would like to see classrooms equipped with more tables, chairs, blackboards, etc. We would like children to have what they need: books, pencils, pens, rulers, etc. We would like children to have educational toys that are appropriate for their age. We would like them to have sports shoes, shorts and T-shirts. We would like to take them to local museums, national parks, etc. We would like to give them a bigger snack every day.
All these things are self-evident in schools in developed countries, but they are missing here.
What will your donation be used for ?
If you decide to donate, we will spend the money directly on the projects.Indeed, we are a small organization with no significant administrative costs: no professional fundraising, no marketing budget, minimal office expenses, etc. The administrative costs we have are financed from different sources, so we guarantee that all your donations will go directly to the projects and therefore directly to the children.
Our needs :

If you wish to donate, you can do so by bank transfer directly to our account: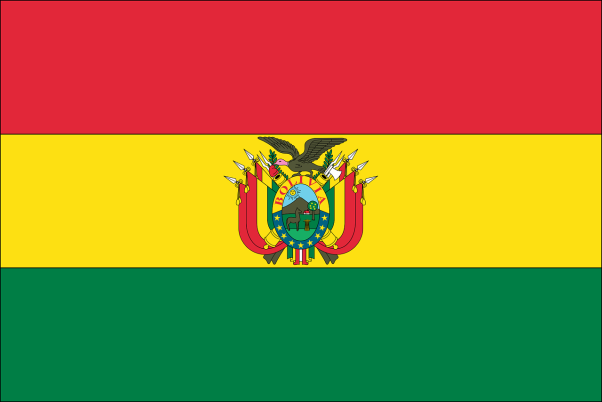 Account name: Fundación Bolivia Digna
Account number: 3051-224312
Name of the bank: Banco Ganadero S.A.
Bank address: Calle Bolivar # 99 (esq. Beni), Santa Cruz, Bolivia
Swift code: GNDRB022
If you can have a tax deduction, we are a charitable foundation, registered with the "Gobernación del Departamento de Cochabamba".
Name: Fundación Bolivia Digna
Registration number: 457/06
Bolivian tax number (NIT): 182 070 024
Feel free to contact us if you have any questions or if you would like to discuss your donation, whether material or financial.
If you or your company would like a strategic partnership with us, please do not hesitate to contact us as well.