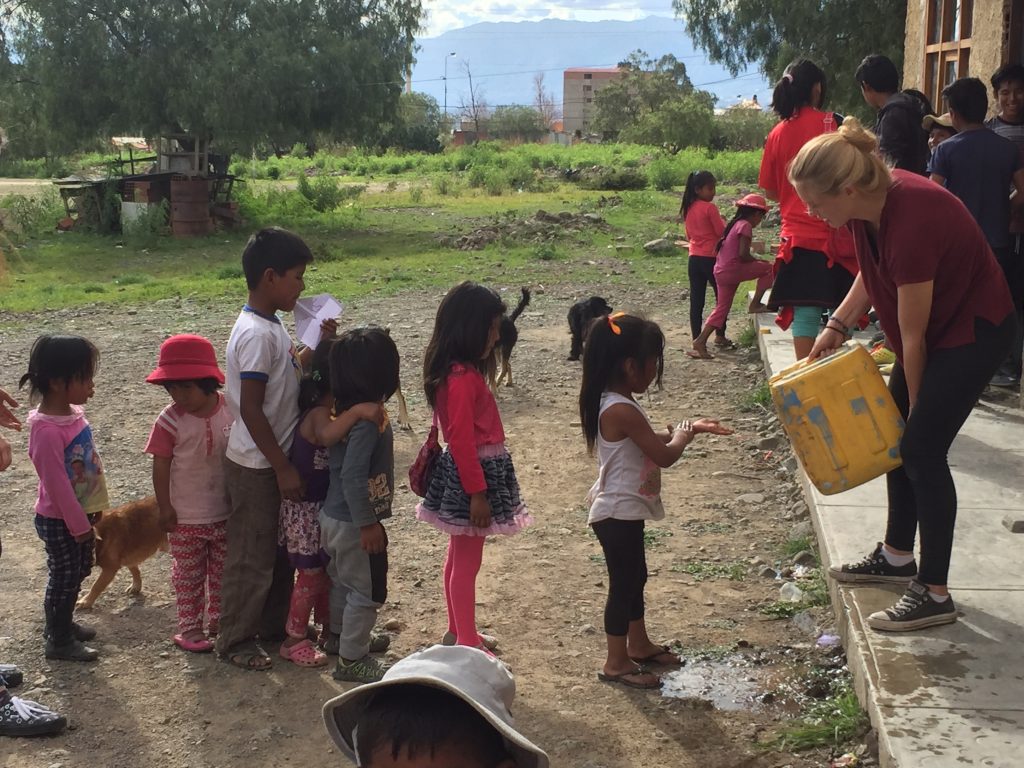 How you experience life as a volunteer with Bolivia Digna will be different for each person and will be very much dependent on how much time you are able to spend here, what choices you make while you are here, what experience you bring and what preconceptions and expectations you have.
We can promise you that it will not be what you are expecting, whatever that is! Come with an open mind and a positive attitude and we can also promise that it will be intense, fun, stressful, exhausting, at times frustrating, emotionally challenging, but overall very rewarding.


The accomodation
More information about the accomodation and pictures here.

FAQ

Interested? Join us!