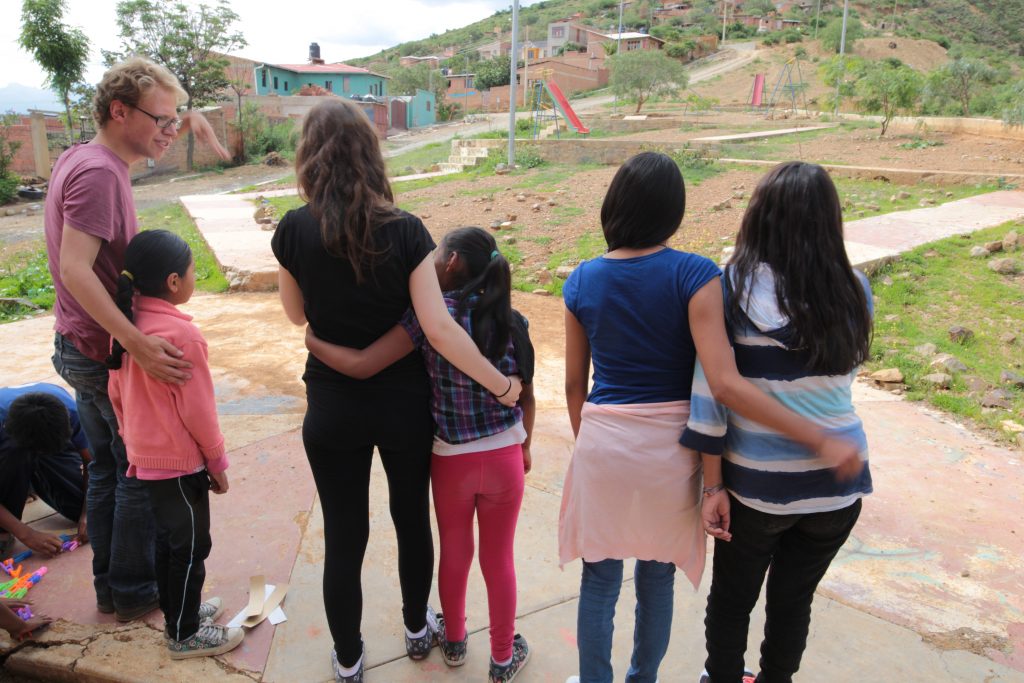 As a volunteer with Bolivia Digna you can work directly with the children and make a difference as well as grow as an individual. What seems little to you can mean the world to the children!
We need people who will work directly with the children on our projects to support our educators, think about and develop educative and/or artisitic activities, but also to work on the administration, maintenance, communication and restructuration. Since 2017, we have opened the possibility to work on other projects, thanks to partnership with other institutions. This includes opportunities in other cities like Oruro and Santa Cruz, as well as in Cochabamba. Learn about all the volunteering opportunities here.
You are sure to grow as an individual, learn things about yourself and probably rethink some of your priorities – you have a great opportunity not only to change the lives of the children but also your own!
If you are interested to help, please read our page on what to expect as a volunteer in Bolivia and contact us! Convinced? Join Boliva Digna!
Working with Bolivia Digna for half a year was one of the most wonderful experiences I have ever had. It was amazing to experience the children's energy, affection and love every day. While giving my time and effort to the children I received so much more in return. Each day I learned a lot from them, their curiosity, their solidarity and playfulness.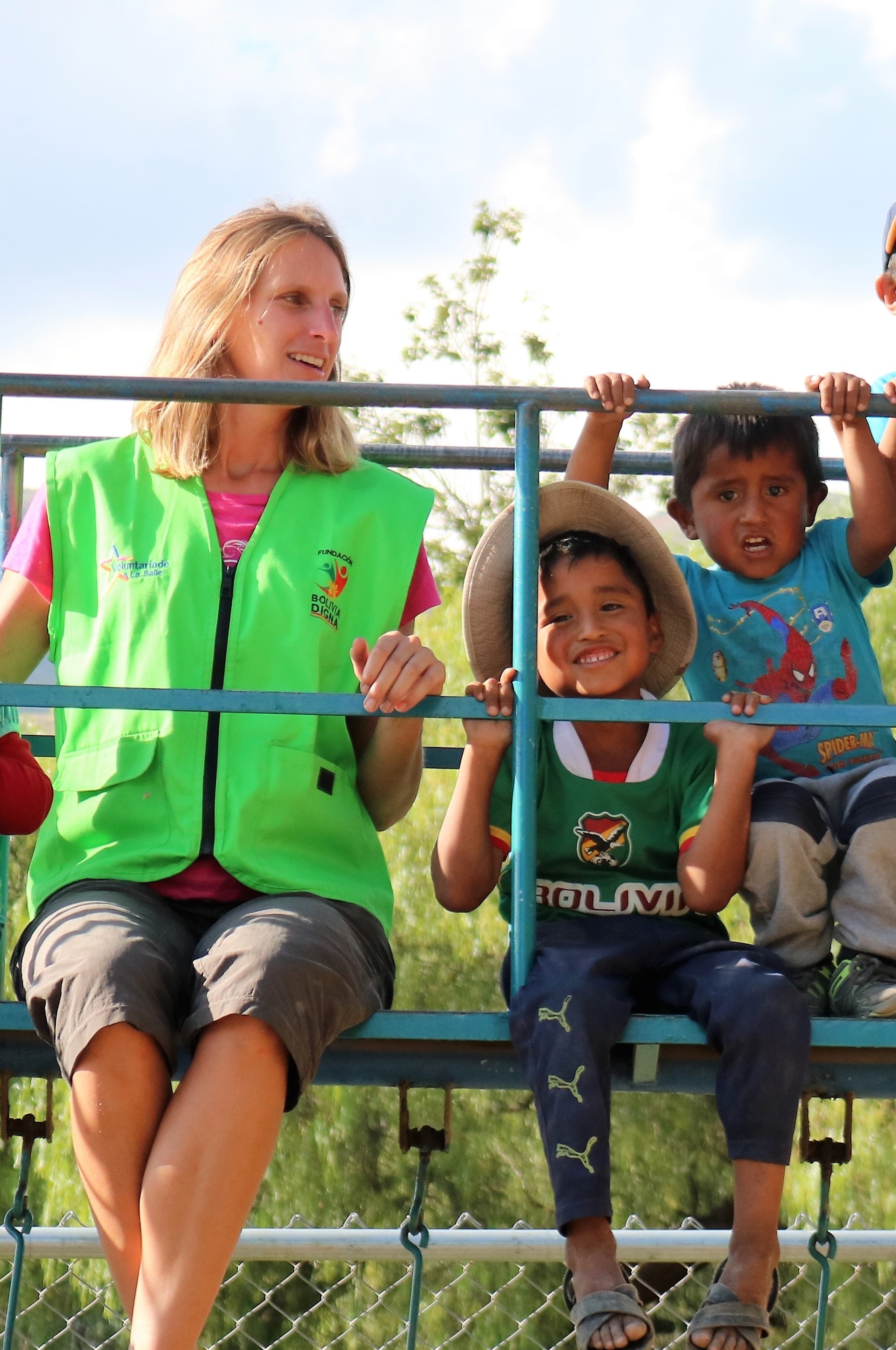 When living in the US I got to know the concept of paying forward. We receive so much during our childhood and whole life and we'll never be able to pay back for example what we received from our parents. Love, time, support and believing in us. That's one of the reasons I looked into volunteering to pay forward a little bit of the love and support I received.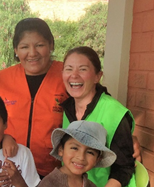 So my experience in Cochabamba with Bolivia Digna was without a doubt.... amazing ... will I volunteer again, most definitely!! It was the smiles of all the children in the project and how they loved to be affectionate and be shown affection is what amazed me every day. It simply gives you that warm glow ....